Raising a Thinking Child is targeted for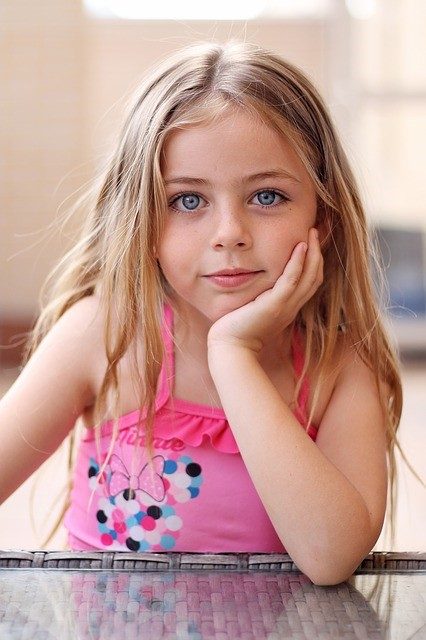 Caregivers of children 4-7 year-old
Educators and child care providers (12 hours of Registry credit available)
This evidence-based workshop series will help you guide your child to solve common, everyday problems with decision making and communication skills using their thinking brain. It is a refreshingly practical curriculum that helps you help your child learn HOW to think, not WHAT to think, as they learn to resolve their own problems.
Participants will learn:
To give their children skills to solve their own problems
Fun games to help children learn these problem solving skills and consider consequences
How to help kids care about and understand their own and those of others
Classes will be held ONLINE- Using Zoom Meeting App. You can join on your computer, tablet, or smart phone from the comfort of you home.
Class dates:
October 30th-Dec 4th 2023 9:00 am- 10:15 am or 6:00 pm-7:15 pm
February 27th- April 2nd 2024 :00 am- 10:15 am or 6:00 pm-7:15 pm
Register Here for upcoming class
This program is facilitated by Missy Bablick, (Barron County), Human Development & Family Relationship Educator with the UW-Extension.
An EEO Affirmative Action employer, the University of Wisconsin – Extension provides equal opportunities in employment and programming including Title IX and ADA requirements. If you require reasonable accommodations to participate in this programming, please call Missy Bablick at 715-537-6254 as soon as possible