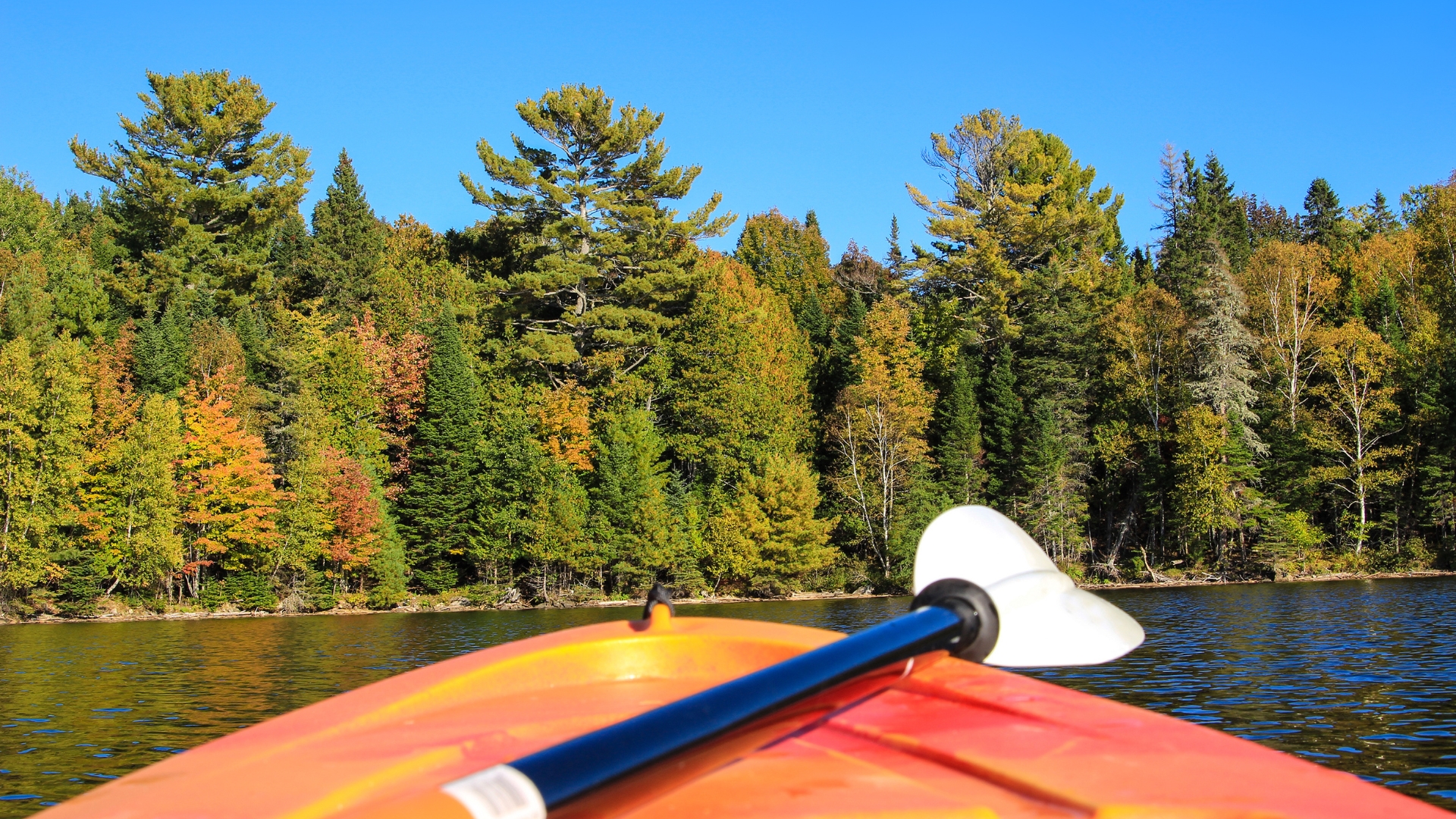 Extension Washburn County
We teach, learn, lead and serve, connecting people with the University of Wisconsin, and engaging with them in transforming lives and communities.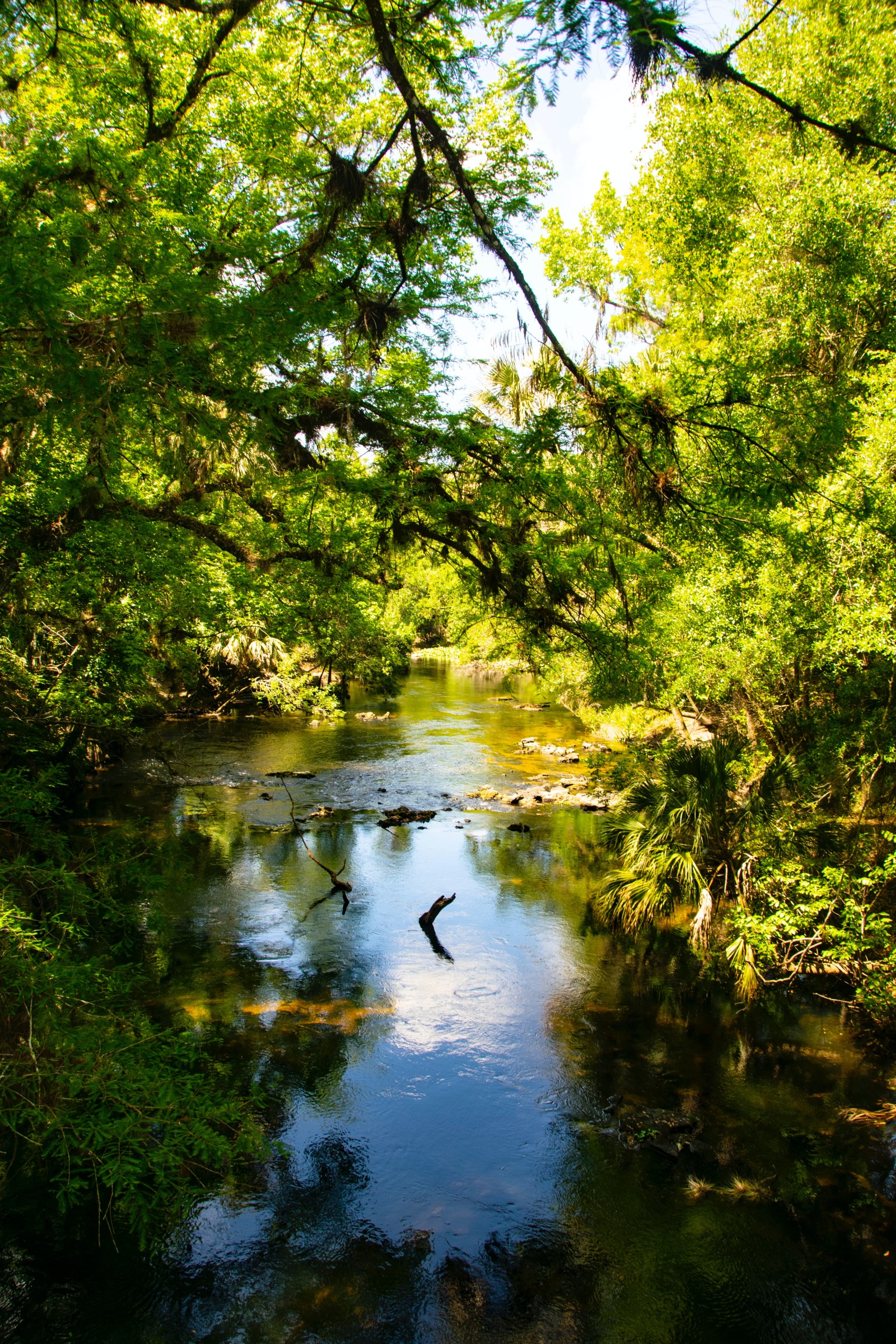 Natural Resources
Educators provide support to members of local communities so that they can make informed decisions that protect our environment such as those impacting water quality, land conservation, sustainability, and more.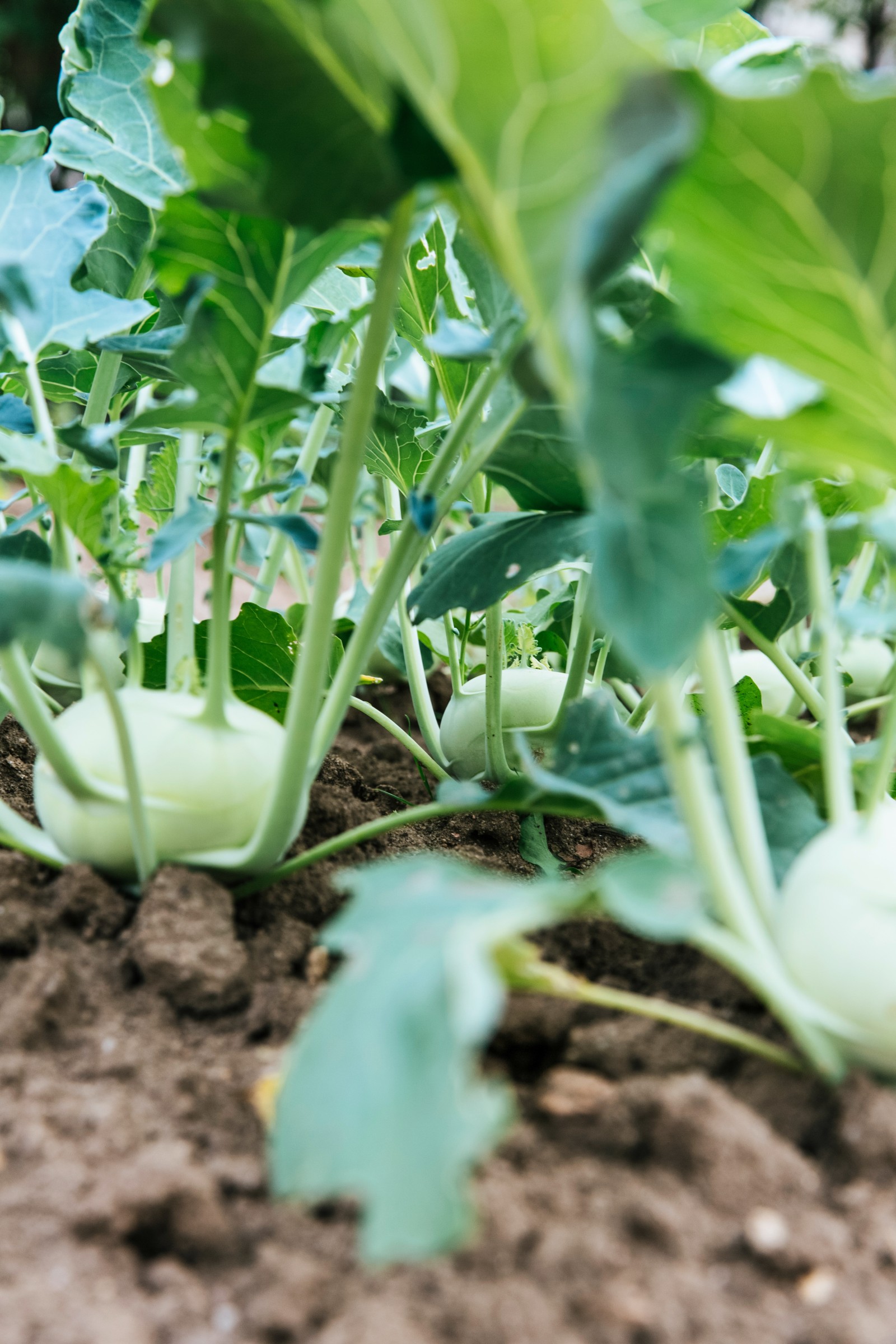 Agriculture
Established in 1909, University of Wisconsin-Madison's first agricultural research station.
The Spooner Agricultural Research Station is the northernmost station and specializes in Agronomy and Horticulture crop production research.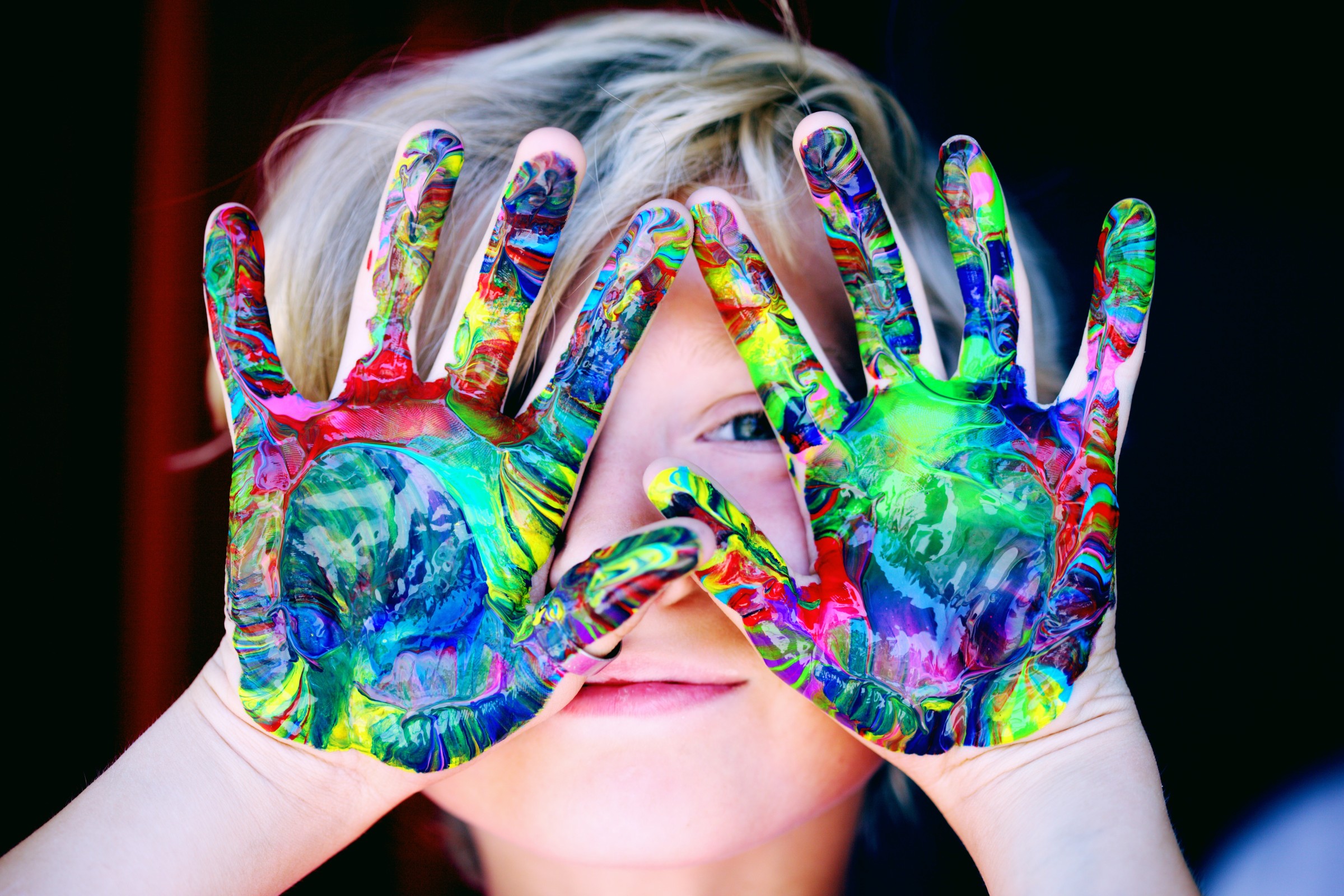 4 – H
Since 4-H started in the early 1900s, youth have learned by doing.
Through a variety of educational experiences, youth have the opportunity to become leaders, make decisions, and learn how to make their voices heard.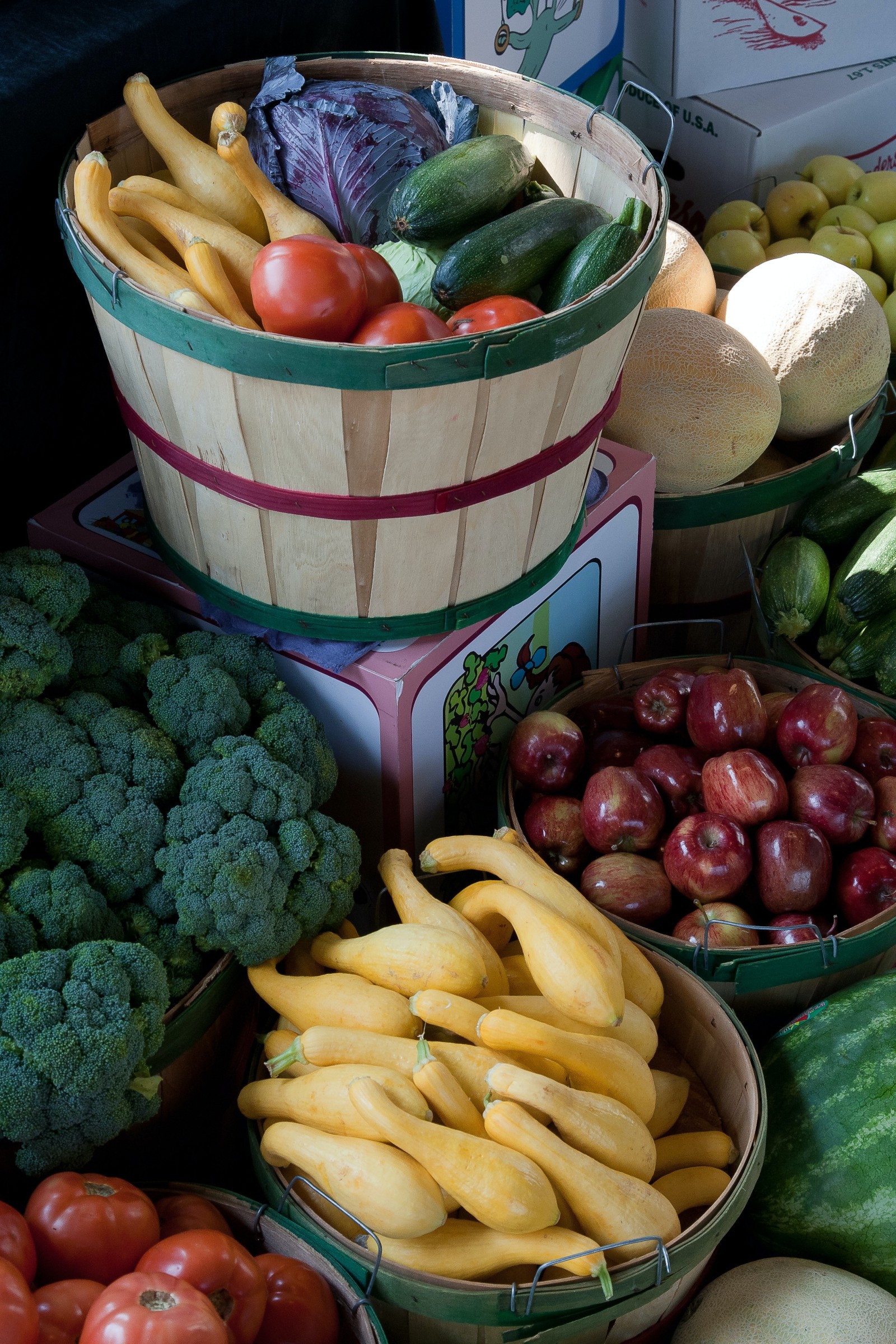 FoodWIse
FoodWIse advances healthy eating habits, active lifestyles and healthy community environments for families with limited incomes through nutrition education at the individual, community and systems levels.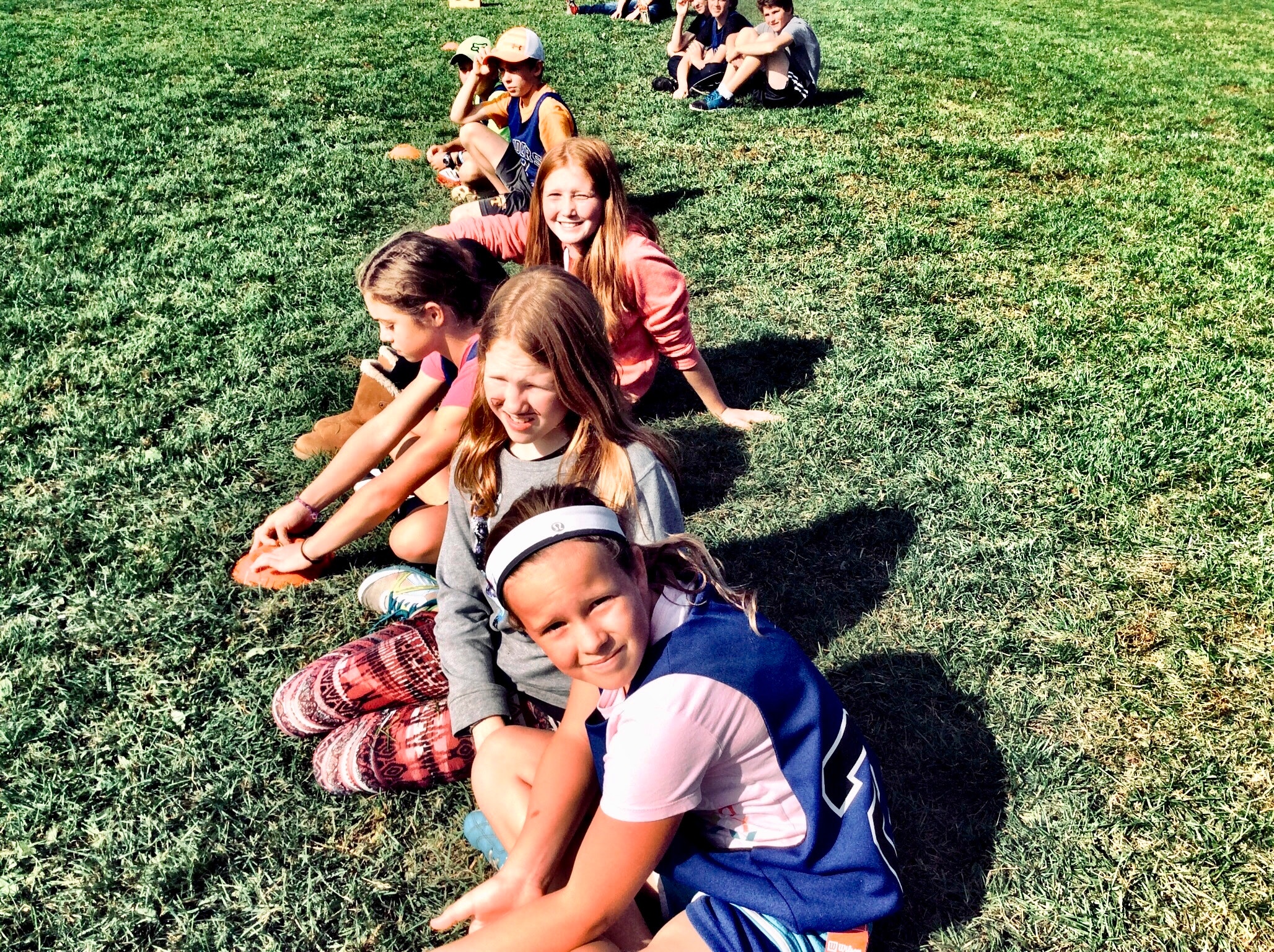 Community Youth
Community Youth Development Intentionally connects young people with community based organizations, including schools, colleges, universities, local government and nonprofits.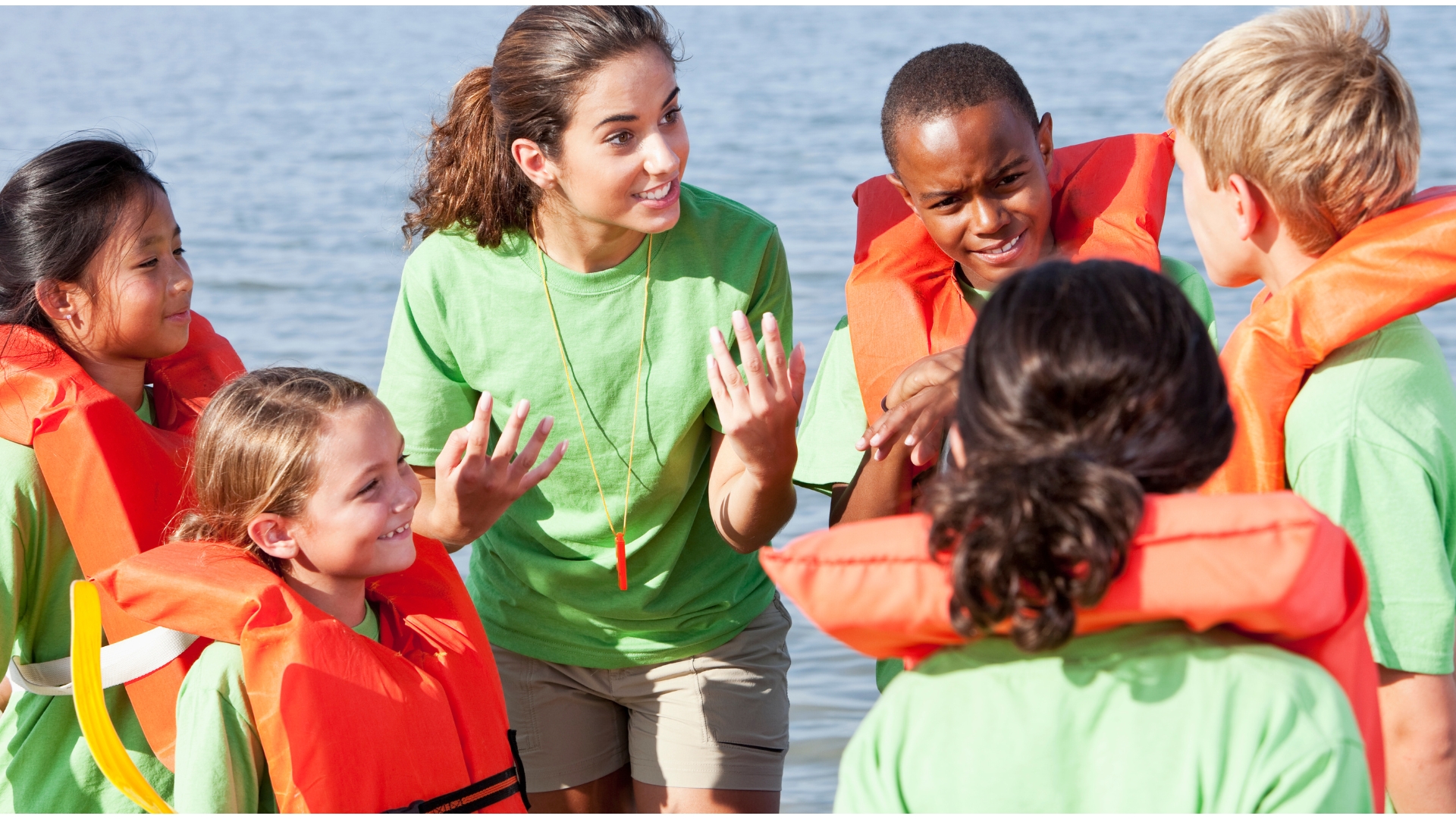 ---
What's Happening at Extension Washburn Co!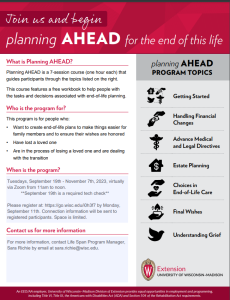 Planning AHEAD Classes
Planning AHEAD for the rest of this life!
Join us Tuesdays for our Planning AHEAD Classes!
September 19th through November 7th, 2023
Virtually via Zoom from 11:00 AM to Noon.